Two Danish creatives living in Chicago. Together we cover the entire video production process. Between the two of us, there's almost nothing we can't handle, but we know when to call our friends for backup.
We are tall and skinny and so is our company; our ideas aim high, but our video production setup is minimal.  
JONAS

THE CINEMATOGRAPHER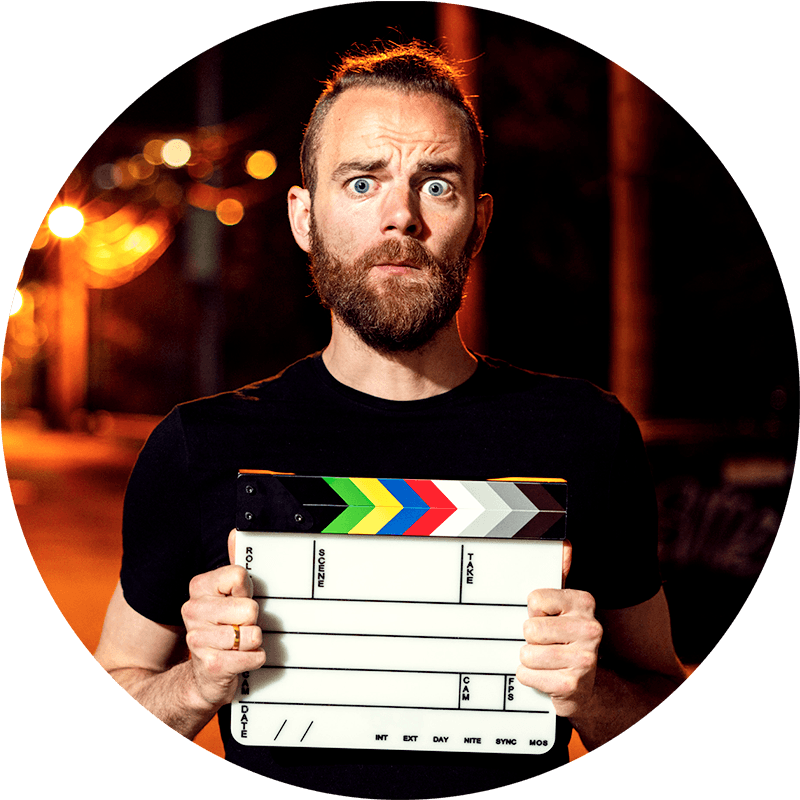 The "little" guy with the camera. The photographer. The quiet thinker. The artist. The observer.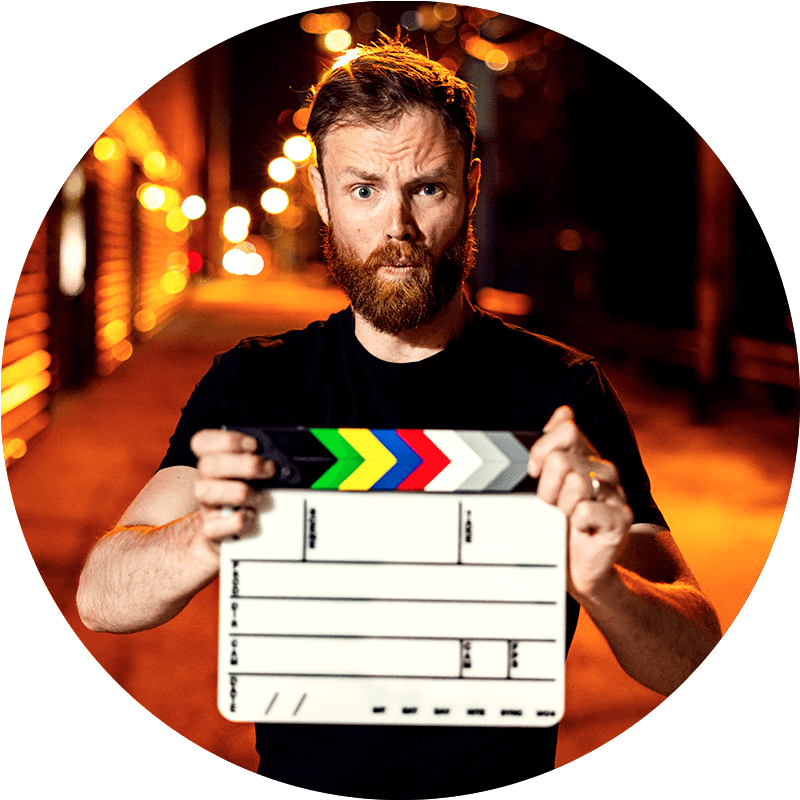 The "big" loud ad man. The creative pocketknife. The non-stop talker. The constant questioner. 
Our mission is to create the highest quality output and to have fun doing it.  
Stories are at the core of everything we do. We believe within everything there's a compelling story and we feel honored to tell it. We care a lot about aesthetics and style, but we will always promote substance over form. 
Preparation makes perfect as long as you are able to adapt. We plan for almost anything, but our experience tells us that circumstance and conditions change. We try to see all obstacles as opportunities.
If you tell us you're not a creative, we call bullshit. We believe everyone has something to add to the creative process and we want you to be part of it.
We cannot tell the story without you.
YOU COME TO US WITH 
AN IDEA
OR YOU COME TO US WITH 
A NEED
OR WE COME TO YOU WITH AN IDEA 
& 
TOGETHER


WE MAKE GOOD VIDEOS
 LET'S MAKE VIDEOS 
TOGETHER
UNITED STATES 
1430 S. Michigan Avenue
60605, Chicago, Illinois
EUROPE 
Hochstrasse 7B,
Berlin, Germany
2021 Copyright @ wemakegoodvideos